WHO ARE WE
International Security & Safety Systems Co.
UL Certified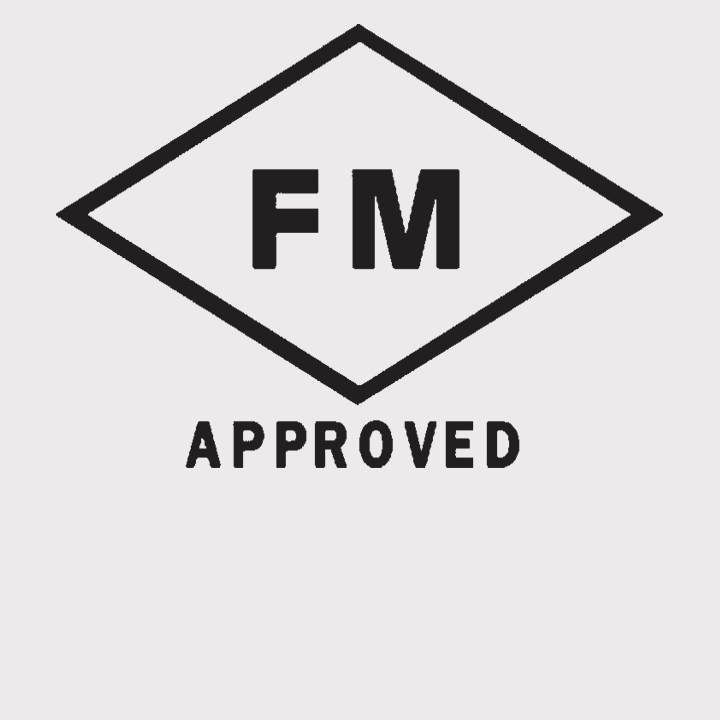 FM Approved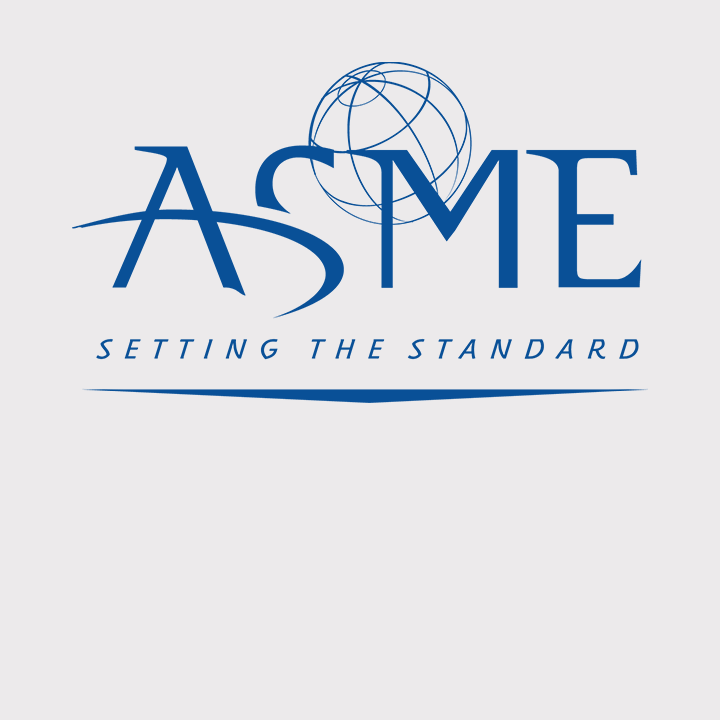 ASME Certified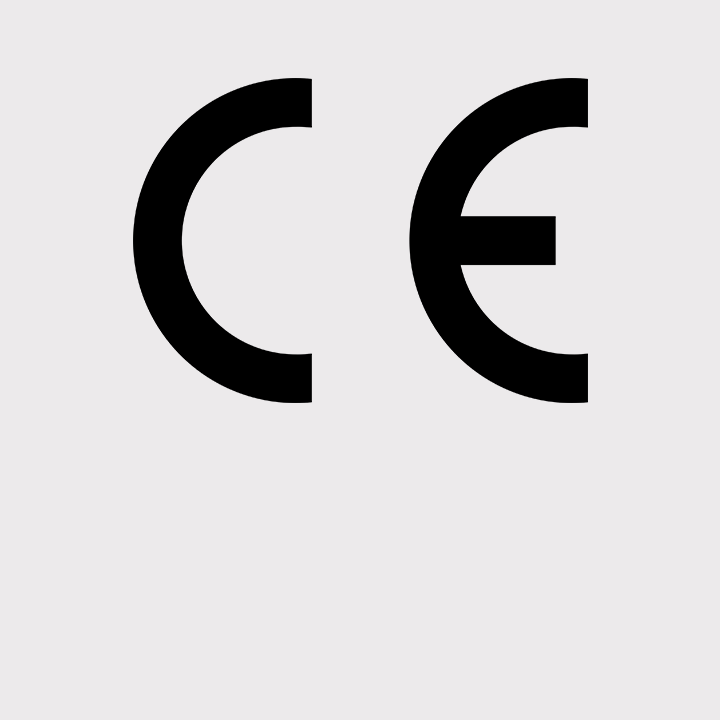 CE Certified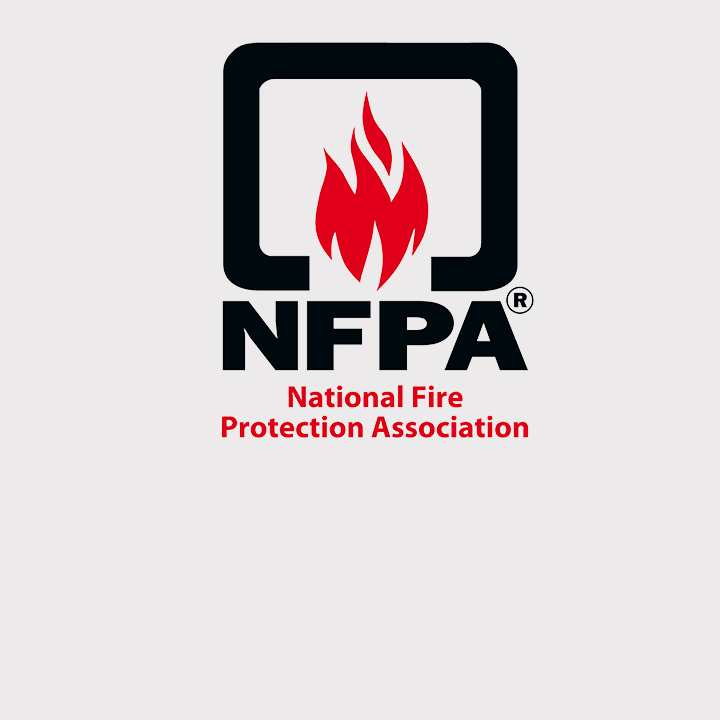 NFPA Standard
CD Approved
ISO Certified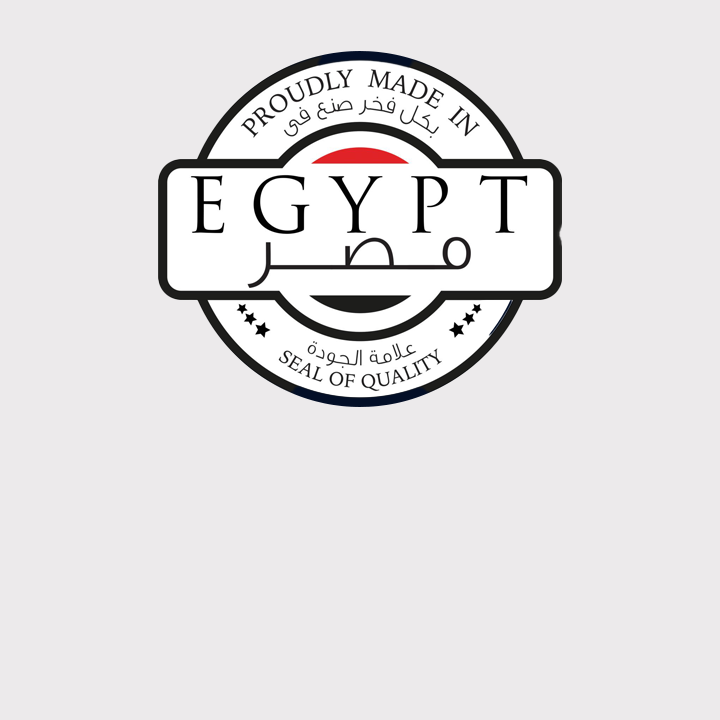 MIE Certified
ISS has been able to attain a well-reputed name in the field of Security and Safety all over the Arab Republic of Egypt and the Middle East Area.
The ISS Group offers a full range of high-quality, UL-Listed and FM approved fire fighting solutions. From application requiring design through installation,service and support.
ISS extensive experience in asset protection is clearly the No. 1 choice. Whats more, ISS provides a single source for all your loss prevention needs, including locally manufactured UL-Listed Foam Concentrates,Extinguishing Systems, UL/FM Fire Pumps and ahead for Fire Detection systems.
Our History
33+ Years of experience:
Established to serve, commercial, government and oil & gas markets in the field of fire and security systems as specialized contractor and agent for many international firms.
Creates manufacturing facility, for blending foam concentrates, NRC approved fire pumps, CO2/Dry powder systems assembly and piping fabrication for firefighting systems
Awarded the first UL approval in Egypt & Africa for locally blended AFFF & AR-AFFF foam concentrates
Certified by ISO 9001:2000.
Signed OEM agreement with EPE (Ebara pump Europe) and PTEI (PT Ebara Indonesia) to locally assemble quality pumps in Egypt and pursue UL/FM approval.
Awarded the UL approval on fire pump range
Approved to package UL/FM fire pumps in Egypt. Association member ship of the NFPA and BSI.
Awarded the UL approval on above-ground tank for flammable liquids
Expanded range of pumps to 2800 and 3560 rpm for 60 Hz
Awarded ASME on bladder tanks
Awarded LPCB for HFC227ea
CE marking on bladder tanks, Co2 and Fire pumps
Awarded UL listing on Horizontal and Vertical Foam Bladder Tanks with capacities up to 4,000 gallons
Awarded UL listing of range(50-5000) GPM Ruhrpumpen
Awarded UL listing on Foam Pumps; Firelion range of (24-420) GPM
Certified by ISO 9001:2015
Awarding of FM approval on foam pumps ; Firelion of range (24-420)GPM
Certified by ISO 14001:2015
Certified by ISO 45001:2018
Awarded UL listing of ISS/AutoFirex DLP System Cylinder.